Scraper system vacuum evaporator
From 3 to 12 tons / day distillate
Dramatic reduction in volume and waste costs
Can use the surplus energy from combined heat and power plants
Matter recovery
Designed to treat wastewater with a very high solids content. The RW series is often used to further concentrate concentrates.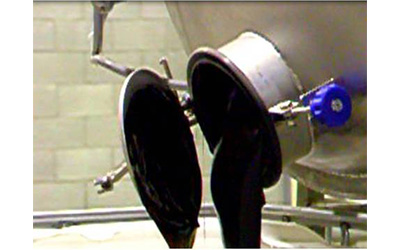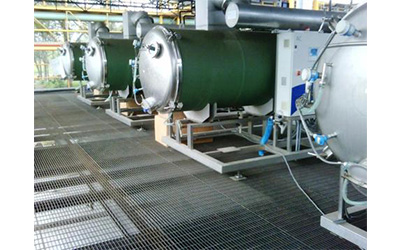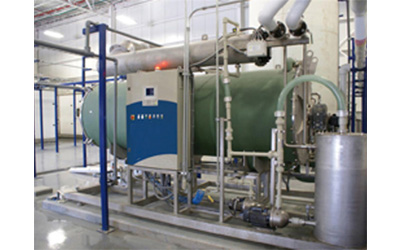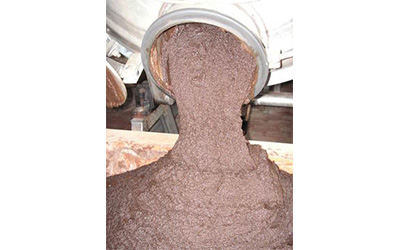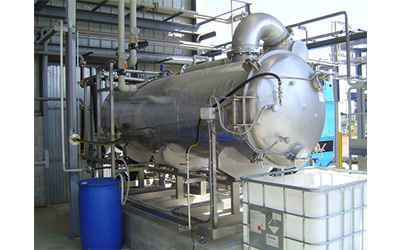 The RW Series vacuum evaporators have a double bottom that simultaneously serves as a heat exchanger. The boiler is equipped with a rotating scraper so that the medium does not keep moving and can be concentrated extremely high. The vacuum evaporator produces a recyclable distillate free of salts and a concentrate containing less than 10% water. The RW Vacuum evaporators are continuous systems and work per badge.
The concentrate is released by a membrane pump or by opening the door through which the screw can drain the concentrate out. By using an extra heat exchanger, steam can also be used as a heat energy source.
| | |
| --- | --- |
| Type | Distillate production |
| RW 3000 | 3,000 l –24u |
| RW 6000 | 6,000 l –/24u |
| RW 12000 | 12,000 l –/24u |